Resources for You and Your Family
We know that having family at home all the time can be tough. Sometimes you run out of things to talk about or do. So we want to help! Check out these resources and spend time together learning about God, doing projects, watching videos, laughing and so much more!
Right Now Media
Scan the QR code or text RIGHTNOW RECC to 414141 and get access to THOUSANDS of bible studies, kids videos and so many other resources.We have even created
Dwell Audio Bible App
For a limited time, get FREE access to the Dwell Bible app and HEAR the Word of God spoken to you.Choose from different voices, reading plans, topics, Books of the Bible and more.If you have a hard time getting into the Word, this might be a great way to get started!
Click Here to sign up!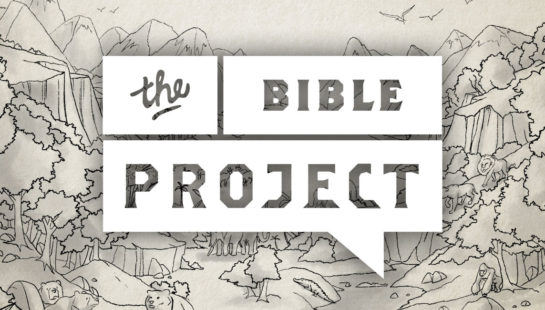 The BibleProject
Are you looking for a Bible study? The BibleProject wants to come alongside small groups, churches, and home churches to help you continue to engage in Scripture with an eleven-week Bible study. It's FREE and will be sent to your email each week.Videos, Audios, Scripture, Discussion Questions all sent to your email; all easy to use!
Click Here to Sign Up